Where has the time gone??? My baby is 7 years old today. She is also in the first grade and today we are going to see her in a ceremony for being on the A – B honor roll! I am truly one happy momma! Her daddy is very proud of her too. She can read which is really fun to hear. She is getting better at spelling.
Here she is after she was born.  I think a few days old in 2005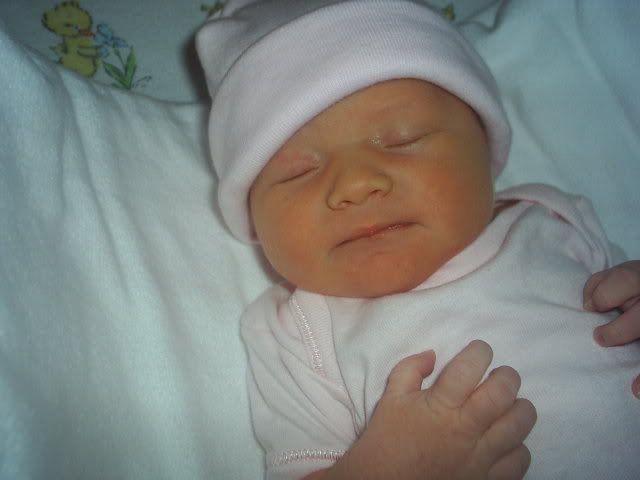 She is 1 here!
In this picture she is 2….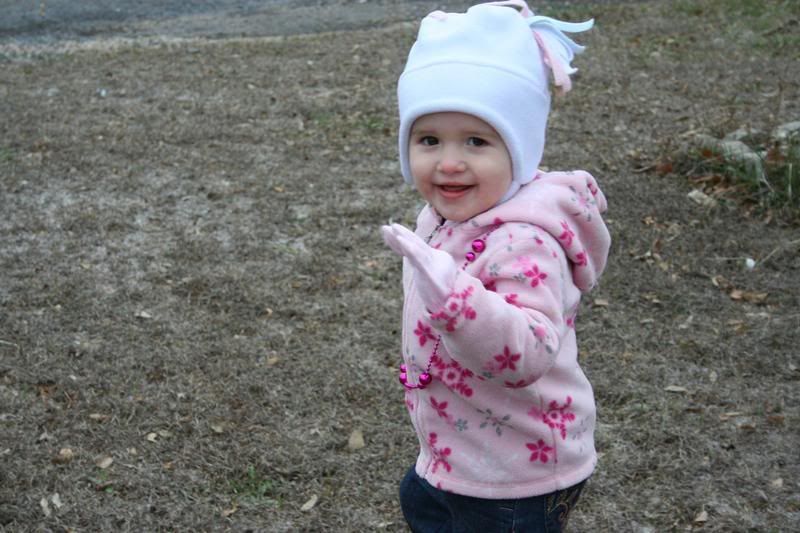 When she was 3…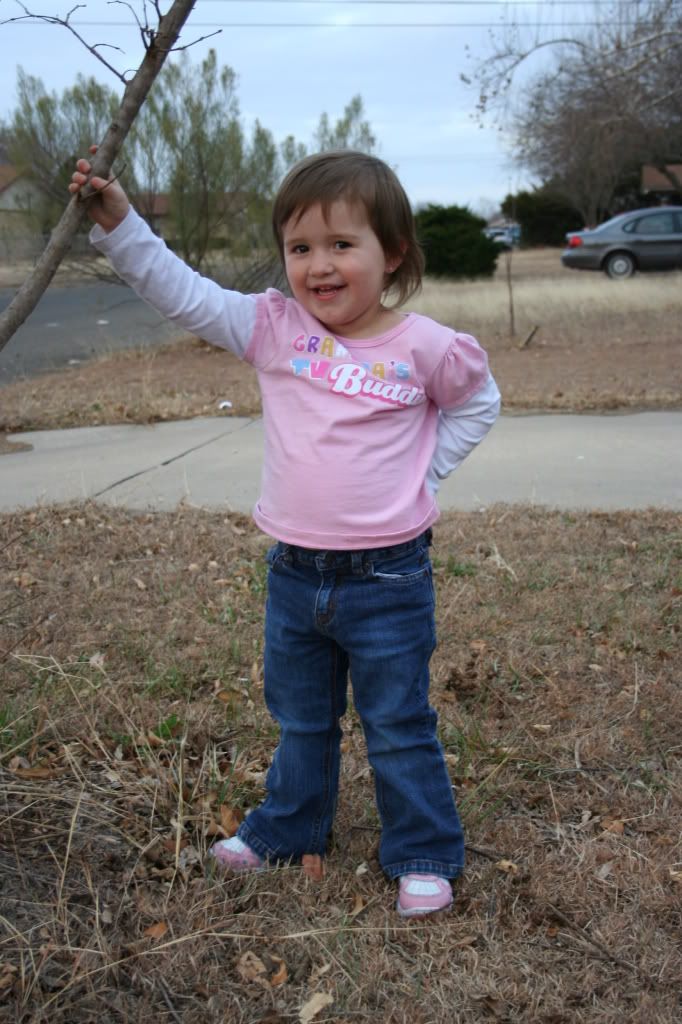 When she was 4 ….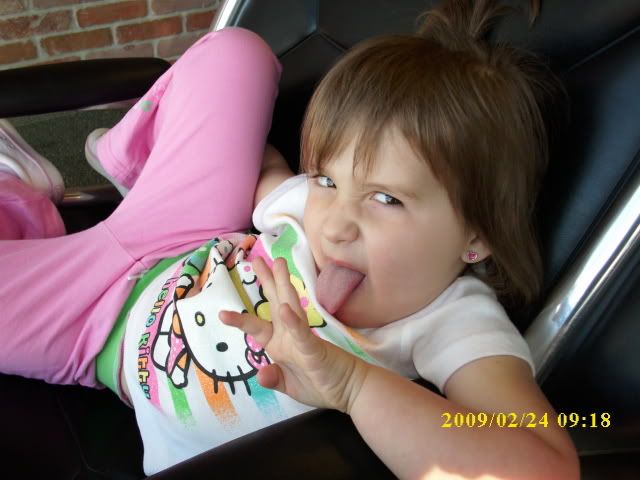 When she was 5 ….
When she was 6 ….
The night before turning 7…
I love you Iva Marie!!!